Wheel In focus, The Rota Spec8
 The Rota Spec8
Just Landed here in the UK 2017 is the Rota Spec8!
This little Rota is the perfect light weight wheel for so many Hatchbacks, available in 4×100, 15 x 7 ET35
The Beautiful 8 spoke design gives off the sought after motorsport look.
The spokes are flat faced and almost pushing out of the dish in the rim, offering good brake clearance, for those wider calipers.
The centre of the wheel is pushed in giving you good offset to help the wheel sit proudly in the arch on most old school jap cars.
This is the perfect wheel for the MX5 or Civic, maybe even the Seat Arosa.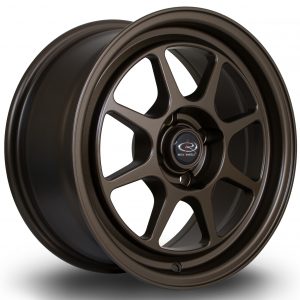 The best part? Only £130.50 a rim, thats a full set of wheels for only £522.00 plus delivery.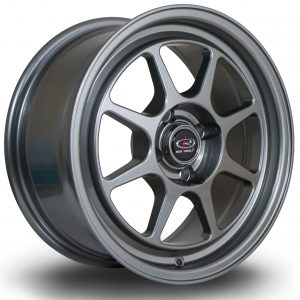 We offer great Finance rates on all wheels when purchasing a set.
Check out the Range HERE
Feel free to message us or email sales@rotashop.co.uk for more infomation!
And make sure you check out www.Rotashop.co.uk for even more!
Want your car featured? Send us an email to sales@rotashop.co.uk and we can take a look.
---
---
---