The Brand New retro Rota X04
Rota have been around for what seems like forever and one thing that we cant help but love is the retro designs they keep throwing into the market. The next installment is the Rota X04. A deep dish design is always a winner but paired with retro style 4 spokes makes it a wheel that small jap cars are crying out for.
There are 3 colours to choose from Red, Silver and Gunmetal and all come with the eye catching polished dish.
A deep dish design is always a winner
Aggressive stance
As with a fair few Rota wheels the Rota X04 fall into the category of aggressive fitment, you will find all colours available in 15×8 fitment with a ET0 so most cars will need some arch work to fit these beauties.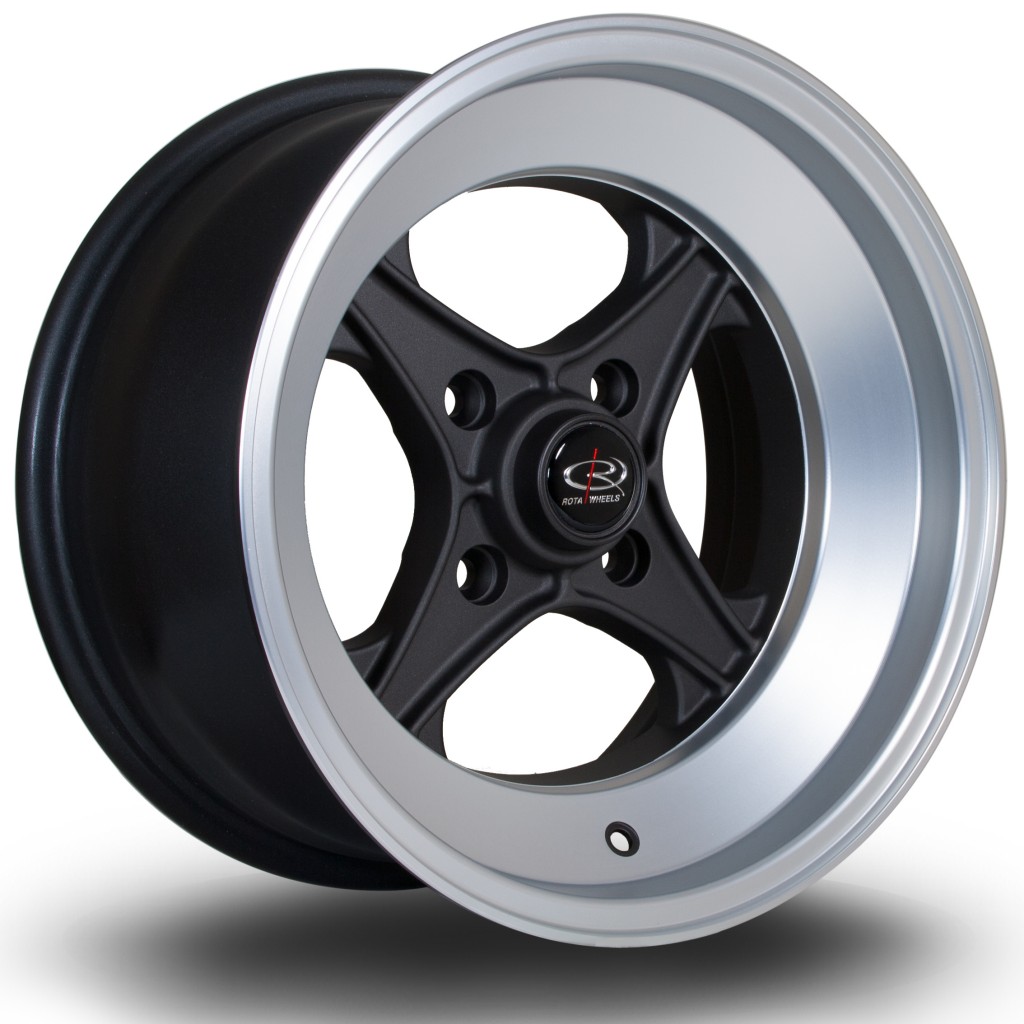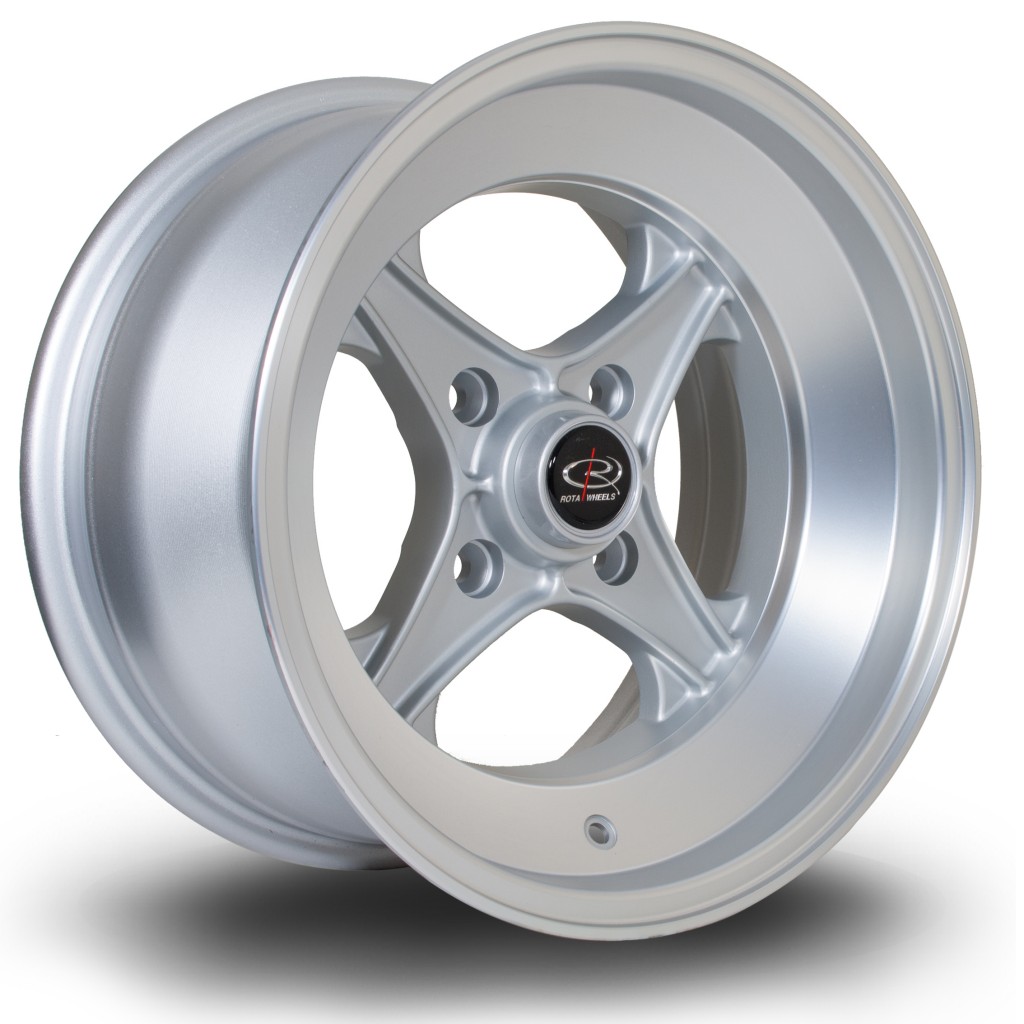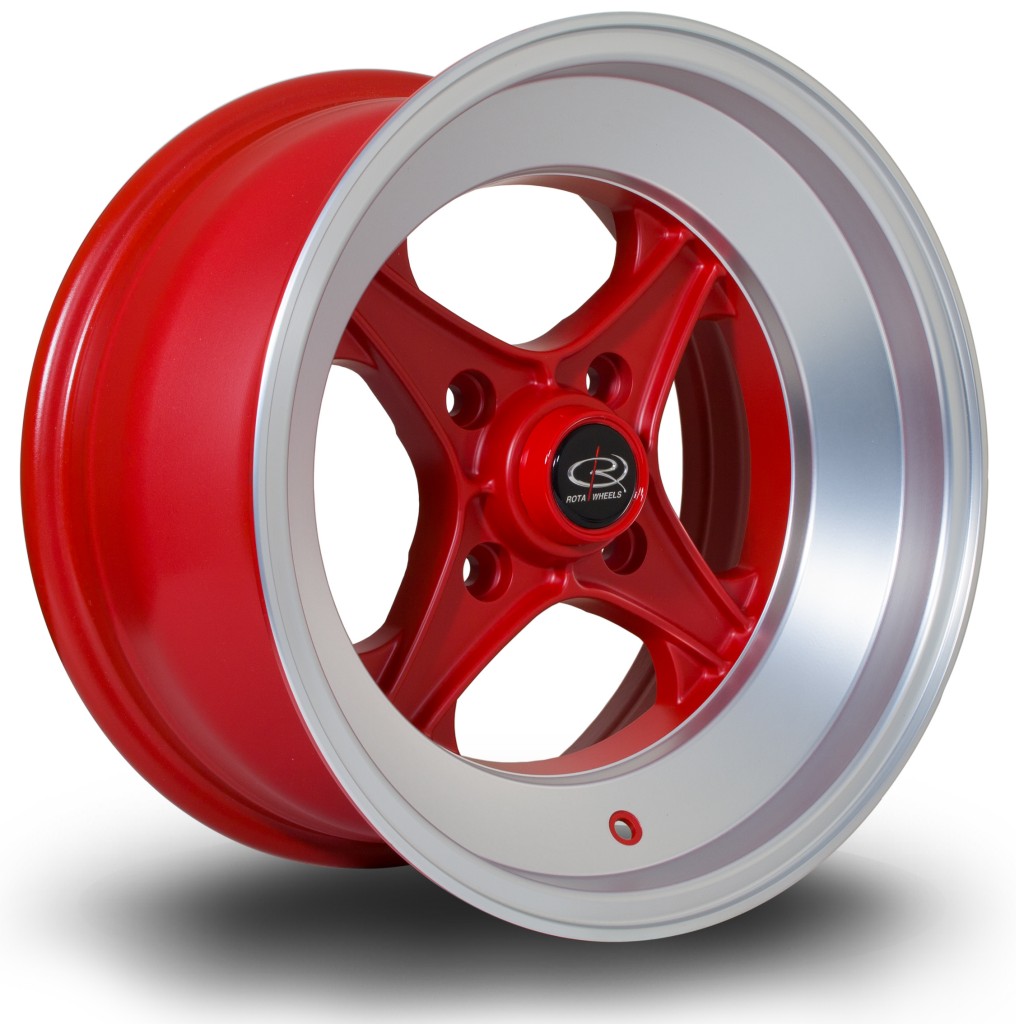 JDM and VAG crowd pleaser
There are two fitments available, 4×100 and 4×114 so most small retro Japanese vehicles will be covered. We can see these being popular with the ever growing Mazda MX5 crowd and the Honda Civic boys. But as we have seen over the years what is good enough for JDM cars is good enough for retro VAG cars which include VW Polo's, MK2 Golf and E30 BMW's.
A set of 4 wheels will cost £495 inc vat and you can have the option of upgrading to coloured wheel nuts to further customize these wheels. Please call Rotashop on 08445571080 or visit the website at www.rotashop.co.uk
---
---
---