The multispoke Rota Vios has hit our shores
Its a new year new and we are celebrating a new wheel from Rota, say hello to the perfectly multispoked Rota Vios. This track inspired wheel is well…. perfect for track use especially wrapped in some super slick tyres.
The Rota Vios is available in 3 fantastic colours, there is the ever popular White, Matt Bronze and my favourite the eye catching Hyper Black. Rota have left the deep dish and stance its famous for and gone for a much more conservative arch friendly fitment with the Vios.
This track inspired wheel is well…. perfect for track use
This means that there is more room to fit a larger track tyre on for high jinx around the UK race circuits or if you just want to fill the arches better without the need to get the arch roller out.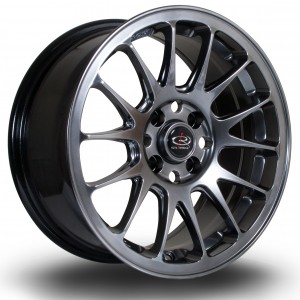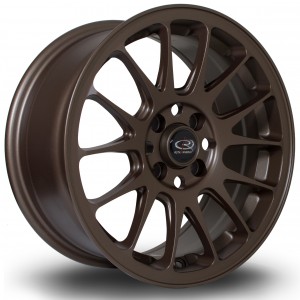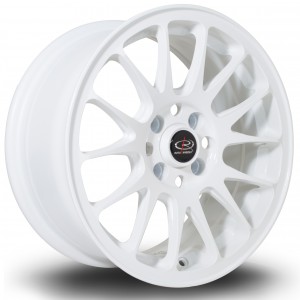 A wheel for all marques
There is currently only one stud pattern and size the Rota Vios is available in and that is 4×100 and 15×7. Having an offset of ET30 the Vios is a good choice for both modern and retro cars from Starlets to Clios to Yaris and would look good on all 3 and many more.
Rota have been leading the way in previous years with a wide range of designs and fitments and now with the release of the Vios and X04 i can only expect this to continue in 2016. What we like the most is the variety of different makes and models running Rota's whether modern and retro, this is ever present in motorsport with Rota wheels being the choice for Drifters and track enthusiasts alike.
The Rota Vios has a price tag of only £477 inc vat for a full set we expect these to ever popular throughout 2016.
For more details, or to order, please visit www.rotashop.co.uk or call 08445571080
---
---
---